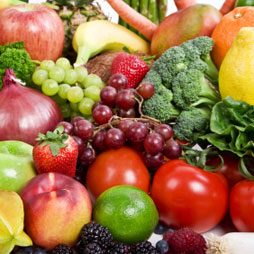 Most of my friends find it hard to juggle school, be in a fraternity and maintain a healthful lifestyle . With the support of The Berman Group, I've been able to lose 60 pounds and keep it off.
John, Age 20


Help with Inflammation
Pain and discomfort caused by inflammatory conditions such as fibromyalgia, carpal tunnel and osteoarthritis can frustrate and hinder you. Gain the ability to prevent daily feelings of unpleasantness and solve the hardship of inflammation in the body. We will design, tweak and implement goals focused around your everyday diet and practices.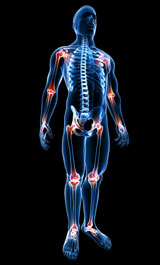 How We Work: 
We begin with an initial evaluation and consultation where your objectives, lifestyle, habits, and relationship with food are explored.  Together we develop a comprehensive plan which includes your personalized nutrition and activity goals. 
Follow up sessions are designed to support your customized plan, motivate you, track progress and guide you on your individual path towards optimal health.

Call (516) 348-1480 for your appointment today!  
Share
Recent Posts
Categories
Archives
Join Our Mailing List