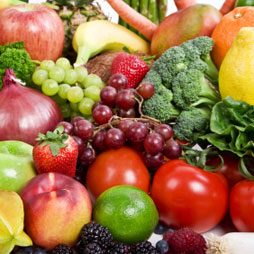 I have finally made peace with food. I have learned to eat intuitively!
Kayla, Age 26


Overcome Eating Disorders
Ease your mind from the stress that you may associate with eating.  Working together you will progress at your own pace towards a healthy and positive relationship with food.  You will learn to trust food as well as your body ultimately becoming a happier and healthier you.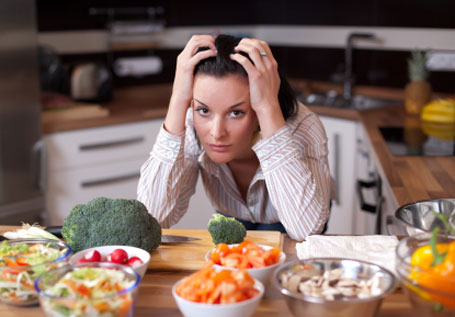 How We Work: 

We begin with an initial evaluation and consultation where your objectives, lifestyle, habits, and relationship with food are explored.  Together we develop a comprehensive plan which includes your personalized nutrition and activity goals.
Follow up sessions are designed to support your customized plan, motivate you, track progress and guide you on your individual path towards optimal health.

Call (516) 348-1480 for your appointment today!  
Share
Recent Posts
Categories
Archives
Join Our Mailing List