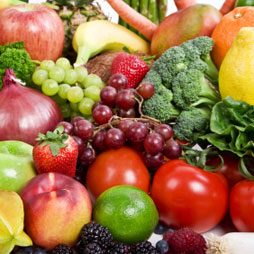 By learning what nutrients are needed for a healthy pregnancy, I had a successful birth, a beautiful baby and I am back to my pre-pregnancy weight!
Mary,32


Living Healthy with Diabetes
Learn how to live the lifestyle you want while being in control of your diabetes. By using tools and education provided, we will work together to help bring blood glucose/A1C levels within normal range. With each session you will gain confidence in selecting foods and beverages to consume whether eating in or out of your home. This learning experience will prevent numerous co-morbid health concerns and diseases associated with diabetes including heart disease, stroke and hypertension. With this knowledge you will gain and sustain energy throughout the day without periods of high or low blood sugar and feel great!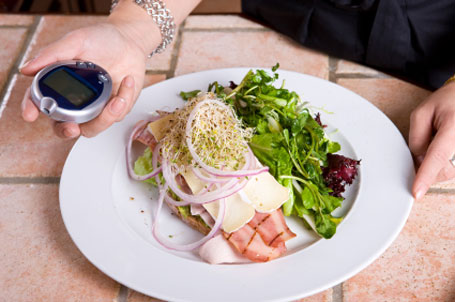 How We Work: 

We begin with an initial evaluation and consultation where your objectives, lifestyle, habits, and relationship with food are explored.  Together we develop a comprehensive plan which includes your personalized nutrition and activity goals.
Follow up sessions are designed to support your customized plan, motivate you, track progress and guide you on your individual path towards optimal health.

Call (516) 348-1480 for your appointment today!  
Share
Recent Posts
Categories
Archives
Join Our Mailing List