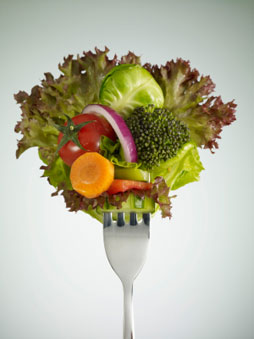 "I was diagnosed with Diabetes and I was scared!" "I went to The Berman Group for help immediately , this was my health, not just my desire to fit into a smaller dress size! I have lost 35 pounds and my blood sugars are within normal range! I did all this through Nutrition and lifestyle, Thank you Berman Group :)
Jessica, 41


About Us
The Berman Group for Wellness and Nutrition brings over nineteen years of experience in the health and weight management industry. They specialize in designing customized plans specific to client needs and factoring in outside influences such as environment and lifestyle. In order to ensure and maximize success, careful consideration is made to differing metabolisms, behaviors associated with food, household dynamics, cultural backgrounds, medical conditions, allergies and food preferences. The Berman Group for Wellness and Nutrition create successful nutrition and exercise plans that fit into your way of life.
What Sets Us Apart
We live in a fast-paced society. Technology has enabled us to multitask on an incredible level. Unfortunately, the gadgets we use to save time and advance ourselves have compromised our health. Daily frenzied routines lead to an overwhelming environment where food becomes a means to feel good and over eating and obesity the end result. In addition, nutritional misinformation and fad diets have delivered people to a place where they no longer trust the connection between body and mind.
Working with the Berman group, clients recognize the physiological changes that occur within the body secondary to stress. They learn to identify the relationship they have with food and how to alter it. Through behavior modification and self realization clients are successful in their pursuit to manage their weight and create a serene life where body and mind are one.
Share
Recent Posts
Categories
Archives
Join Our Mailing List