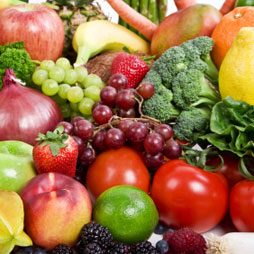 With little changes to my lifestyle, in just a few months my triglycerides went from 354 to 134 and I dropped 15 pounds!
Tony, Age 54


December 3, 2012 | Leave a Comment
Hi all,
I am asked A LOT about what it takes to be HEALTHY….. to feel good , love your body and enjoy the foods that you eat. It is truly a balance between mind body and spirit , honoring your health and your pallete.  You too can learn to eat intuitively , end emotional eating and improve health , mind and spirit

Jason visited my office seeking change , he was a college student in a fraternity and was tired of being in a battle with food. He learned to honor hunger, respect fullness and develop body attunement.  So can you!  Check out his before and after pictures below!!!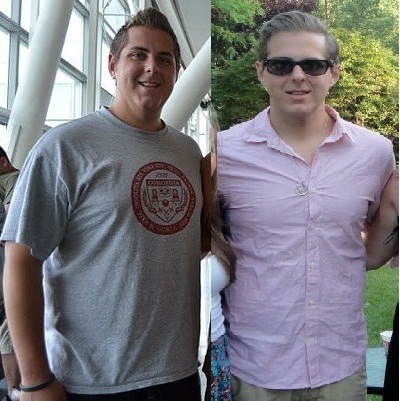 Share
Recent Posts
Categories
Archives
Join Our Mailing List